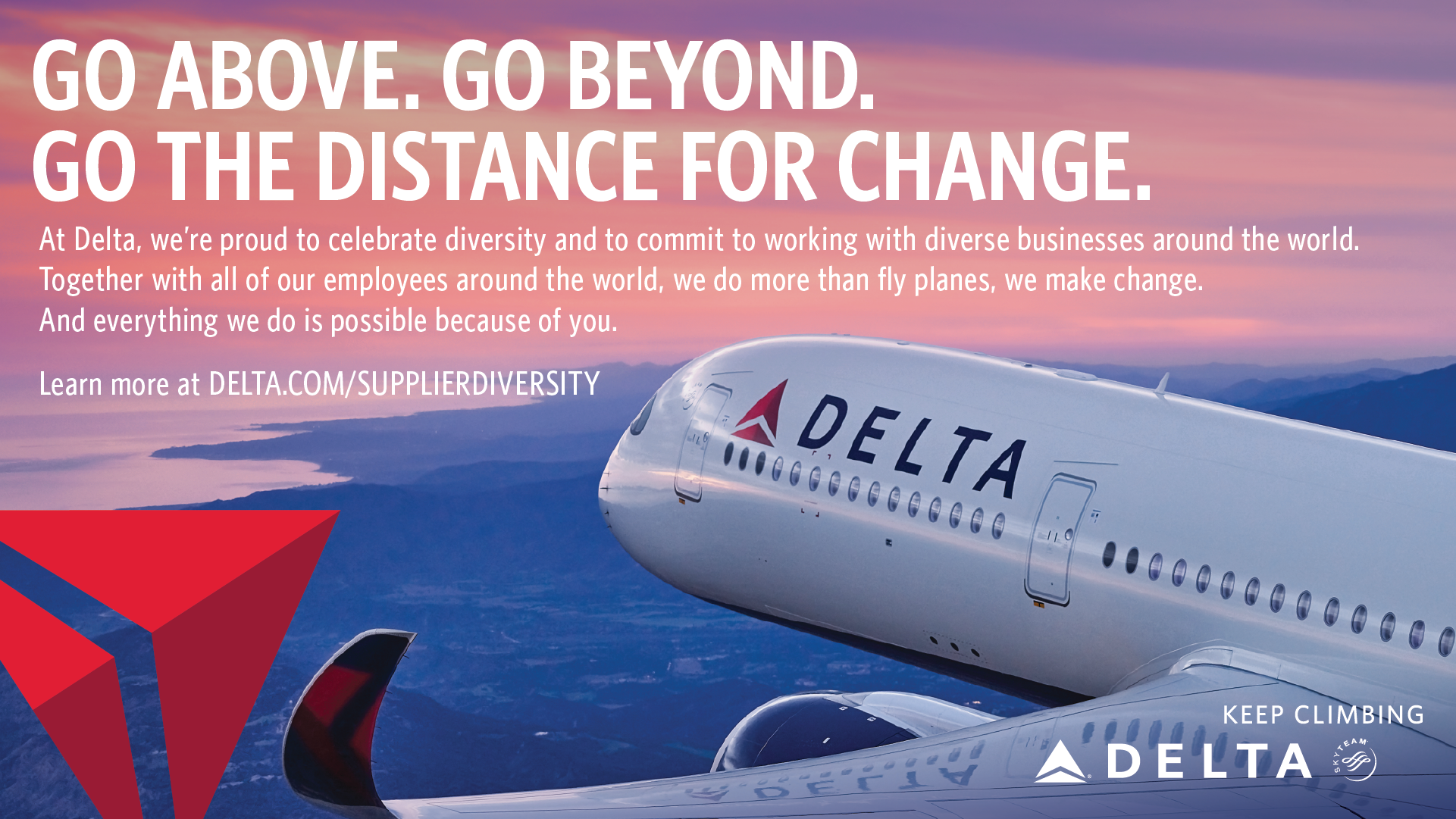 Supplier Diversity Program
Delta Air Lines recognizes the critical role of small, minority, and women-owned businesses in the overall strength of the U.S. economy and ultimately to Delta stakeholders. To maximize returns to Delta customers, shareholders, employees, and the communities in which we operate, Delta seeks to utilize the products and services of qualified small, minority, and women-owned businesses.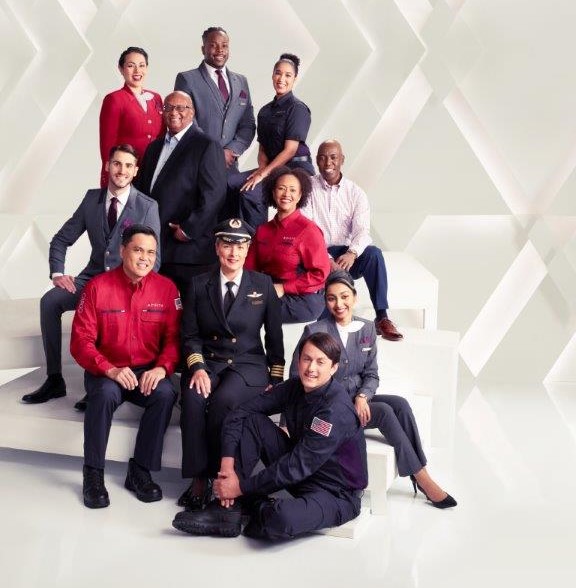 Begin Your Registration
By submitting your information, you will be entered into our database. If we have an opportunity related to your submission, we will contact your organization for further information. A submission to the database does not guarantee a business opportunity.
ALREADY REGISTERED?
Login
Tier II Program
Welcome to the Delta Air Lines Tier II Spend Reporting Tool.
Delta Air Lines thanks you for participating in our supplier diversity efforts. We look forward to working with your company to explore better ways to serve our customers, consumers and communities now and in the future. The Delta Air Lines program reinforces our commitment to an innovative and inclusive procurement process.
---